Mozart Dinner Program
Mozart Dinner program: Everything You have to Know!
Enjoy the most famous arias and duets from Mozart´s operas "The Magic Flute", "The Marriage of Figaro" and "Don Giovanni".
All instrumental works are played from original urtext editions.
The classical Mozart concert program is divided into three parts, each of them takes 20 minutes (the whole event takes about 2,5 hour). The program is prolonged by a festive part in the festive season.
Menu and drinks are served only in the concert breaks. Drinks not included and available for extra cost.
Dress code is
smart casual.

Mozart Dinner
WELCOME DRINK
Advent Mozart Dinner program
( 1. 12. – 23. 12. and 27. 12. – 28. 12. )
WELCOME DRINK
Christmas Eve, Christmas Day and Saint Stephen's Day program
( 24. 12. – 26. 12. )
WELCOME DRINK
New Year's Eve Mozart Dinner program
( 29. 12. )
WELCOME DRINK
Extended New Year's Eve Mozart Dinner program
( 30. 12. )
WELCOME DRINK
Amadeus Prague Ensemble of Program
Soprano Gabriela Kopperová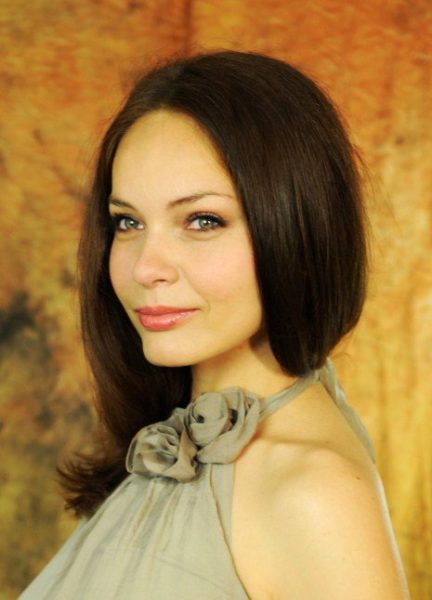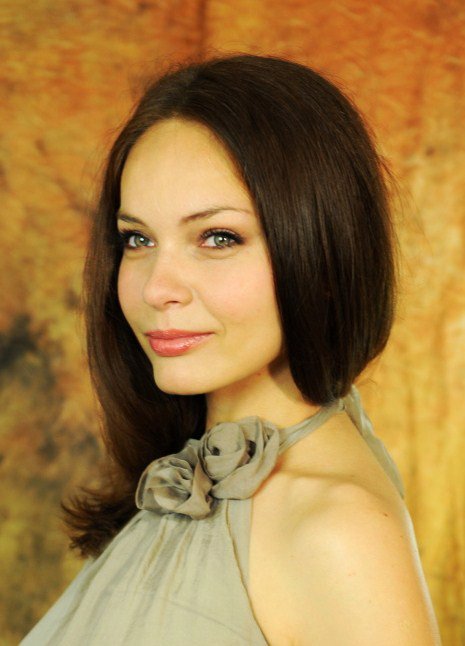 Gabriela graduated at the Prague Conservatory and continued to study singing at the Academy of Performing Arts in Prague. She acted as a guest in Silesian Theater in Opava in roles Marketa and Micaela in opera Carmen.
After graduation she joined F.X. Šalda Theatre, where she performed to 2015. She performed important roles like Rusalka, Mimi in opera La Bohème, Madame Butterfly, Manon Lescaut, Fidelia in opera Edgar or Tamara in Demon by Anton Rubinstein.
She cooperates with South Bohemian Theatre as Nedda (I Pagliacci), Fiordiligi (Cosi fan tutte) or Aida. In the North Bohemian Theatre she plays a role of Anna Elisa (Paganini), Sylva (The Gypsy Princess), Lisa (The Land of Smiles) and nowadays she has been preparing for a role of Pamina in the Magic Flute.
Soprano Lucie Vagenknechtová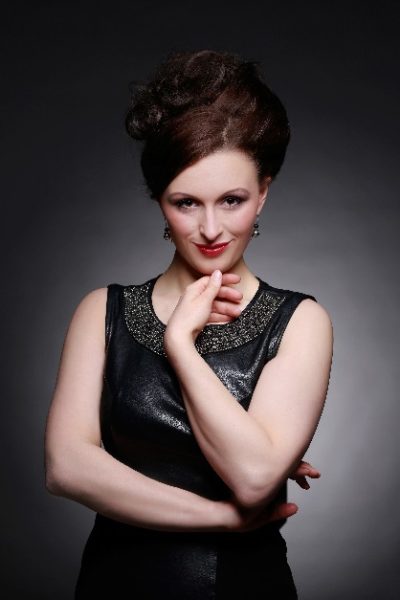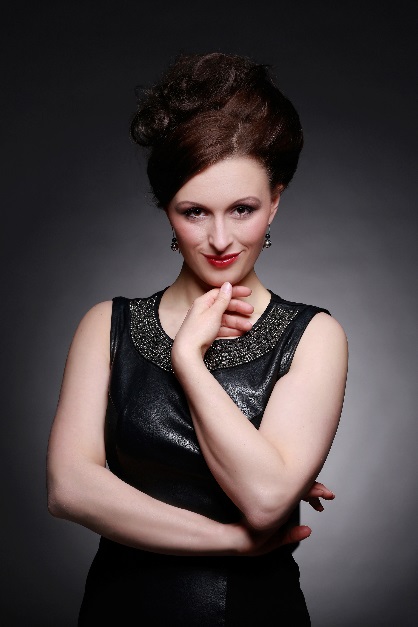 A sopranist born in Turnov, CZ. She graduated at Pardubice Conservatory in 2012 after completing studies in the class of Prof. Miloslav Stříteský. Lucie studied classical music at the Academy of Performing Arts in Prague (AMU) under the guidance of Prof. Roman Janál. She has been artistically mentored by Mrs. Jarmila Chaloupková and Maestro Antonio Carangelo.
She has been granted several awards, e. g. 1st prize at international singing competition Pražský pěvec, 2nd prize at Bohuslav Martinů´s Singing Competition, 3rd prize at 31st show of conservatories of the Czech Republic, 2nd prize at Singing competition in Olomouc and 2nd prize at Antonín Dvořák International Singing Competition in Karlovy Vary.
Lucie has been cooperating with Pardubice Chamber Philharmonic Orchestra, Hradec Králové Philharmonic Orchestra, Moravian Philharmonic Orchestra Olomouc and the theatre orchestra in Ústí nad Labem, too.
Baritone Daniel Klánský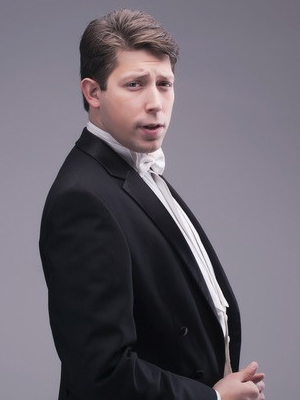 Daniel is a laureate of several singing competitions, a finalist of the Antonin Dvorak's International Singing Competition and the absolute winner and laureate of Czech Radio International Singing Competition of Bohuslav Martinů. He has been cooperating with the National Theatre where he has participated in J. Kučera's Red Mary (as Mirko Hýl/Leader), V.Kašlík's Krakatit (as Ing. Tomeš) and B.Britten's Billy Budd (as Donald) from 2015.
He often performs with his father Ivan Klánský, who is world-known piano virtuoso. Daniel participated in Bennewitz Quarter, Epoque Quartet and several times with the Chamber Philharmony Pardubice and the Karlovy Vary Philharmony. Daniel took in a concert tour with his brother Lukáš Klánský and violinist Jan Mráček.
He regularly performs a concert for Mozart's Society at Bertramka. He took a part at the concert held to Mozart's anniversary that was broadcasted by the Czech Radio. Daniel has performed at numerous Czech festivals (Smetana's Litomyšl, the Václav Hudeček Academy in Luhačovice, the Prague Music Festival, the Olomouc Baroque Festival, the Šumperk Monastery Music Festival, etc.).
Baritone Jakub Tolaš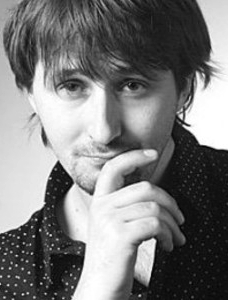 He first studied singing under the guidance father – soloist of the Ostrava Opera and later with Zdeňka Diváková. During his basic military service in the AUS VN Prague, he got his first solo engagement at the State Theatre in Ústí nad Labem. There he also began studied under the guidance Prof. Jitka Švábová.
He was a soloist of the Janáček Opera at the National Theatre in Brno from 2002 to 2011. He performed important roles like Figaro a Fiorello (The Barber of Seville), Papageno (The Magic Flute), Morales and Dancairo (Carmen), Dandini (Cinderella), The Hunter (Rusalka), etc.
He has been performing at the National Theatre in Prague as Parrot in Marko Ivanović's The Magic Man and as Figaro in The Barber of Seville since the 2011/2012 season.
Amadeus Prague Ensemble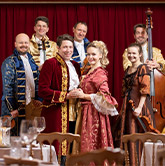 is formed by 5 instrumentalists from the Prague Radio Symphony Orchestra, Salzburg Chamber Soloists, National Theater Prague etc., who perform their art dressed in period costumes.
The free part classical concert program is performed between each course of the culinary dinner. For your delight, there will be arias and duets from the operas "The Marriage of Figaro", "Don Giovanni" (this Opera had world premiere in 1787 in Prague conducted with great success by Amadeus Mozart himself), "The Magic Flute" and sentences from serenade "A Little Night Music" and "Salzburg Divertimento".
All instrumental works are played from original urtext editions. Find the complete program of this classical music concert in Prague.